What is the Pantry?
The pantry is a place where you can bring your own containers to fill with delicious pantry staples!
We are committed to stocking as much local produce as possible from Bendigo and surrounding regions, for example, Olive Oil from Toolleen, Honey from Lockwood, Popcorn Kernels from Colbinnabin and Dishwashing Liquid from Bendigo. Almost all of our stock is Australian grown or made.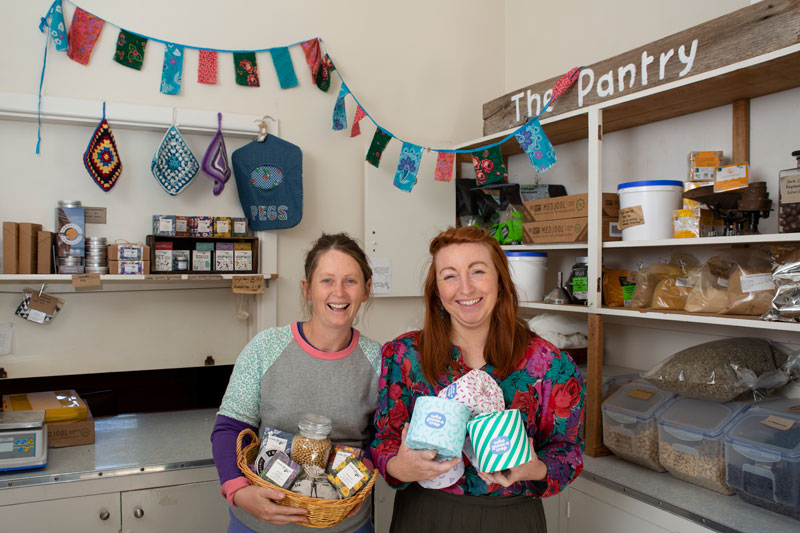 Opening Hours
10AM-1PM Tuesday, Friday, Saturday
[School Terms Only]
Membership
Customers have the option to become a pantry member. Members receive a 10% discount on everything. There are two membership options – volunteer and supporter. For more information please click here (https://portal.theoldchurch.org.au).
Suppliers
Below is a list of our wonderful local suppliers. Check out their websites for more information or come in and ask us about them!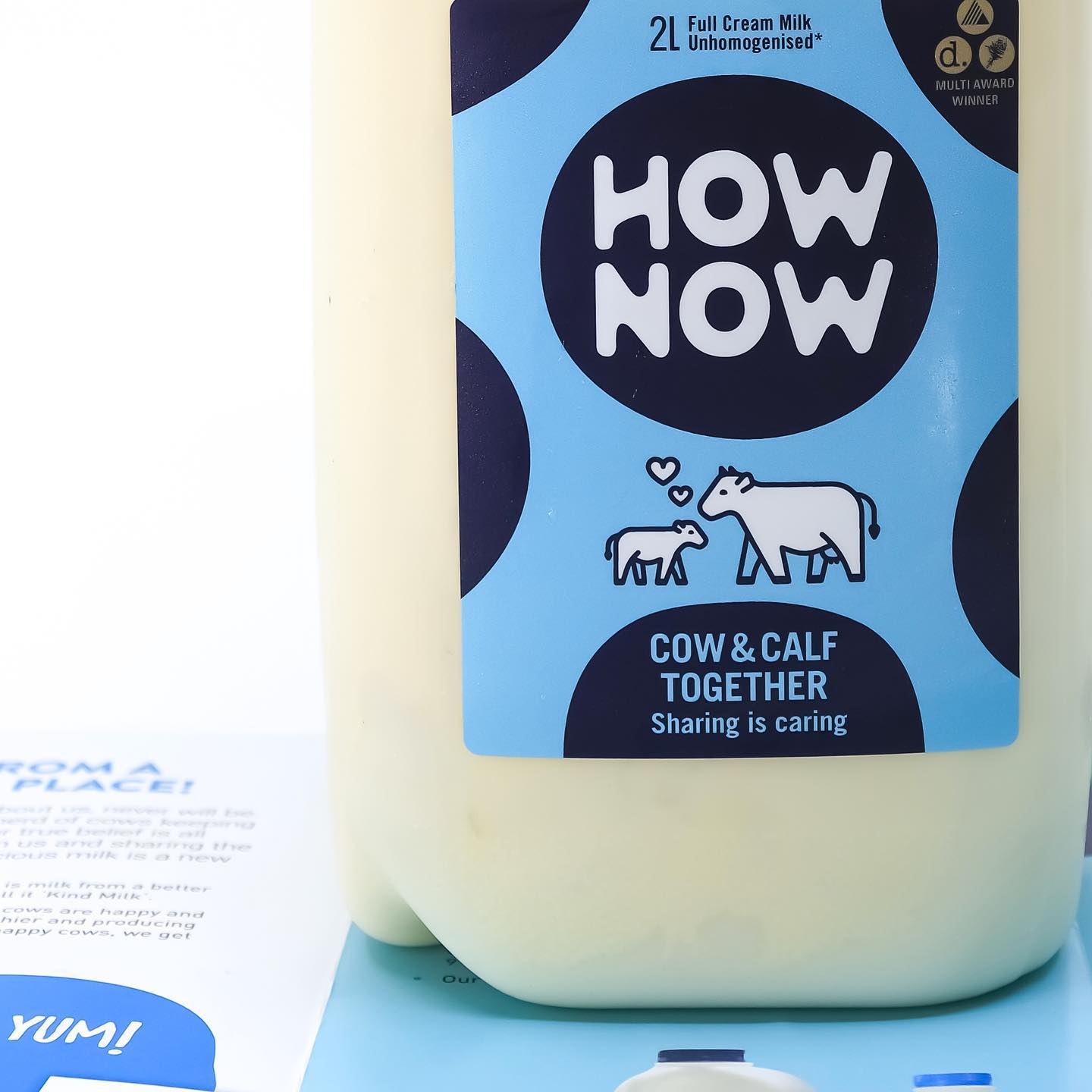 FRESH PRODUCE
MILK – How Now Dairy, Katamatite – https://hownowdairy.com.au
APPLE CIDER VINEGAR – Harcourt Apples – https://www.harcourtcider.com.au
COFFEE – Custom Coffees, East Bendigo – https://www.customcoffees.com.au
EGGS – Ridgy Didge Eggs, Longlea https://www.instagram.com/ridgy.didge.free.range.eggs/?hl=en
HONEY – Mick & Mark's Lockwood Honey, Lockwood
OLIVE OIL & EGGS – Apulia Grove, Toolleen – https://apulia-grove.com.au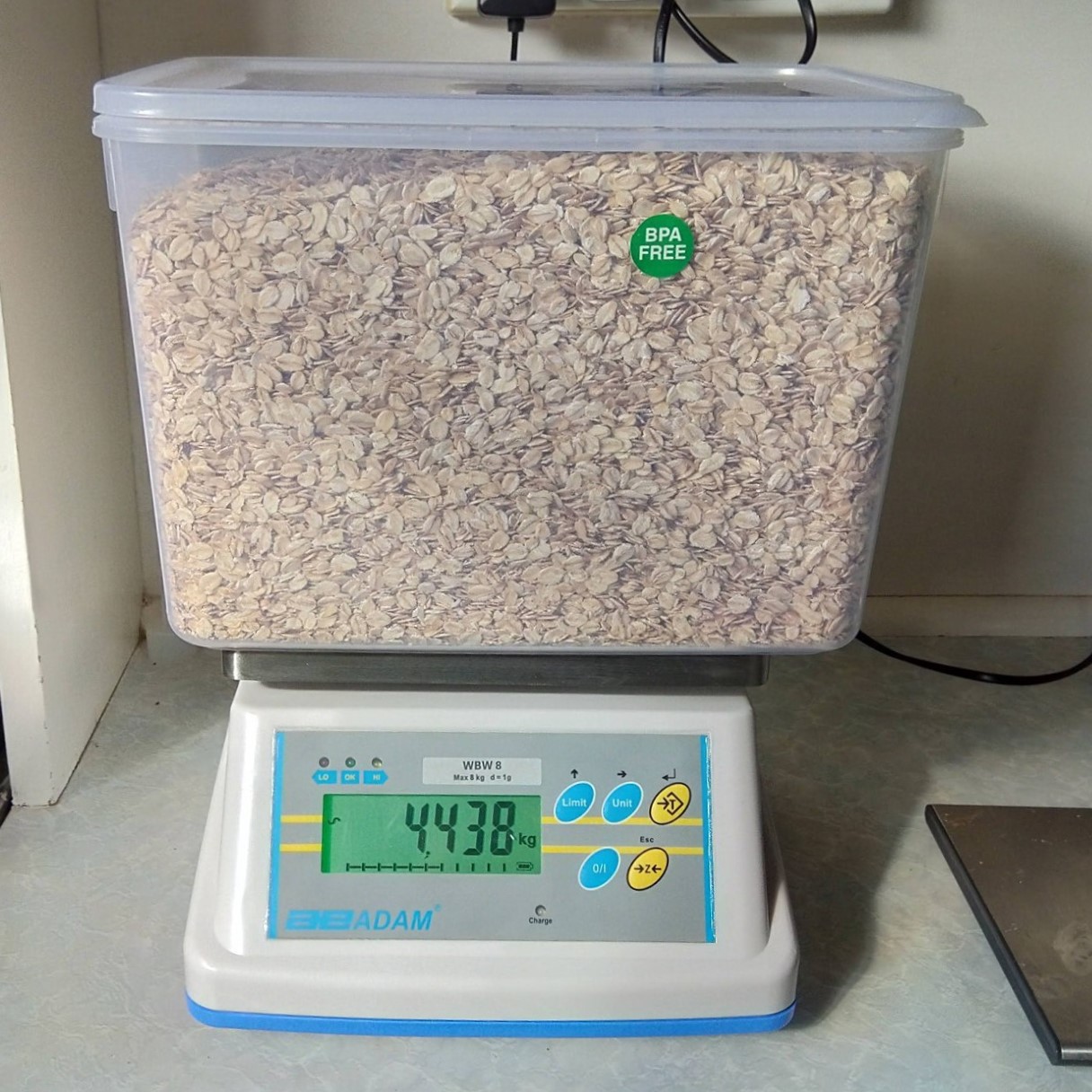 DRIED GOODS
COCOA & CHOCOLATE – Spencer Cocoa – https://www.spencercocoa.com.au
FLOUR AND PASTA – Powlett Hill, Campbelltown – http://powletthill.com.au
OATS – Burrum Biodynamics, Burrum – https://www.burrumbiodynamics.com.au
PISTACHIOS – Zonnebeke Farm, Rheola – philannadam@gmail.com
POPCORN KERNELS – Kennedy Farm Produce , Colbinabbin – https://kennedyfarmproduce.com.au
PUMPKIN & SUNFLOWER SEATS – Pepo Farms, Bright – https://pepofarms.com.au
RAINFED RICE – Slater Farms, Fairy Hill, NSW – https://slaterfarms.com.au
SALT – Mt Zero Olives, Grampians –
https://mountzeroolives.com/our-products/pink-lake-salt
SULTANAS – BD's Biodynamic Sultanas, Nyah
WALNUTS – Husk & Harvest, Redesdale – https://www.huskandharvest.com.au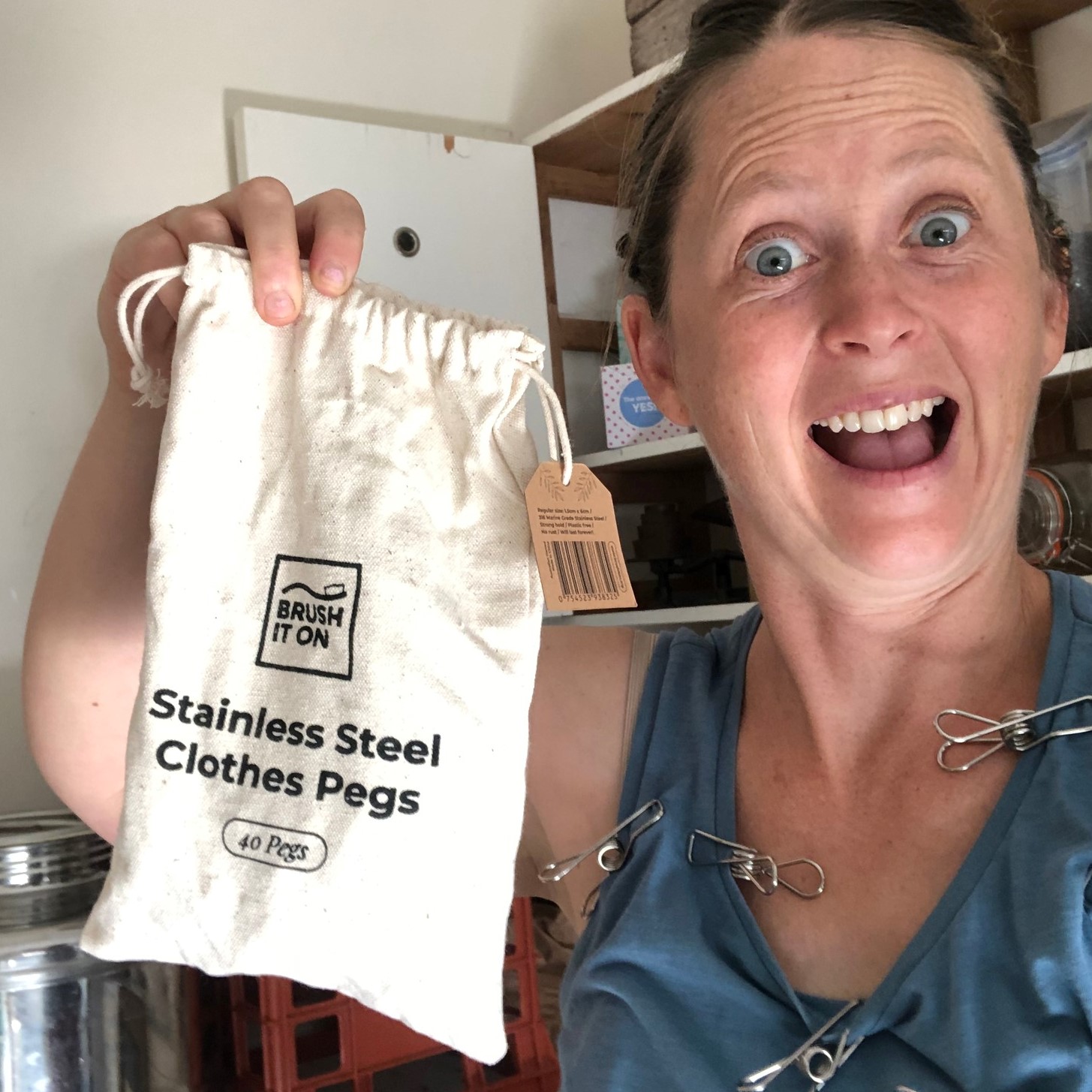 BATHROOM/LAUNDRY/KITCHEN
DISHWASHING LIQUID & POWDER, LAUNDRY POWDER, BODY WASH – Olly Oils, Eaglehawk http://ollyoils.com.au
SOAPS, SHAMPOO BARS, CLEANING – Urthly Organics, East Bendigo – https://urthlyorganics.com.au
We have many more products available. To receive a link to the full price list, please email us (see below)