Would you like to be our friend?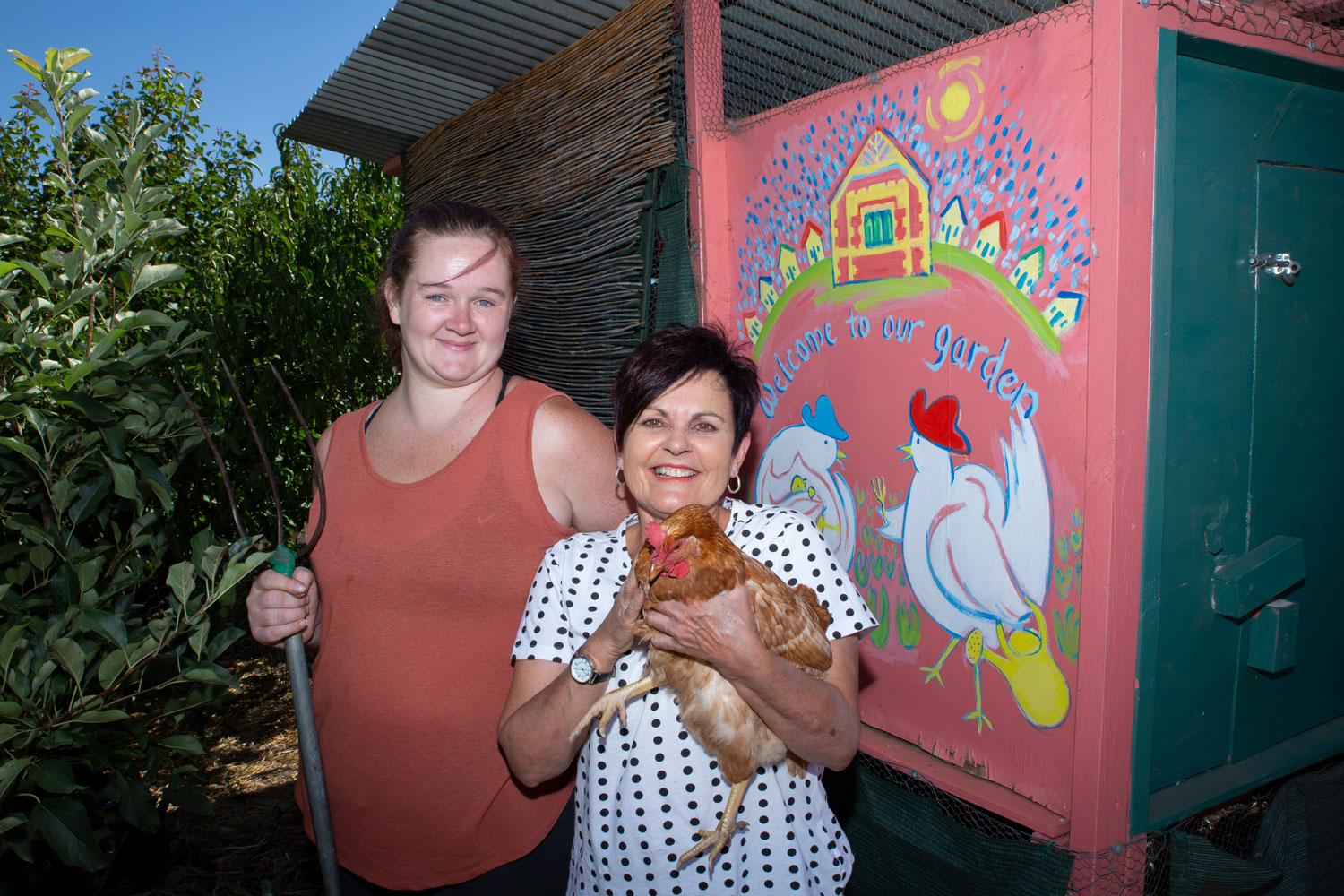 Meet Jan, one of our dear friends. Jan is Mum to Pogo the dog, Henry the cat and Bonnie the bunny, the chooks at the Old Church and the many magpies that regularly feed and drink in front of her home. Each week Jan collects food scraps from local supermarkets and even has an extra fridge at home to keep the scraps fresh for the chooks. Jan helps in our Friday Food Share program and during the pandemic lock down she distributed food to vulnerable community members in her neighborhood. Jan's goal is to initiate a Pet Food Share as part of our (currently human-only) Friday Food share program.
Friends of the Old Church are people who would like to share their gifts, time, resources and ideas to make the Old Church a better place! Friends can help in ways big or small.
Friends of the Old Church pay a membership fee and are our first port of call when we need volunteers. We support our friends with any community initiatives they'd like to try or start, provide friends-only training and invite our friends to the annual planning jamboree to shape the Old Church for the year ahead.
Full fee: $30
Reduced fee: $15
I'd like to pay it forward: $30 + $15
I LOVE the Old Church: $100