A welcoming community space
The Old Church provides a place where people are valued and community can grow. The site is home to a community garden, feast space and kitchen, recreation hall, and the renowned Old Church itself.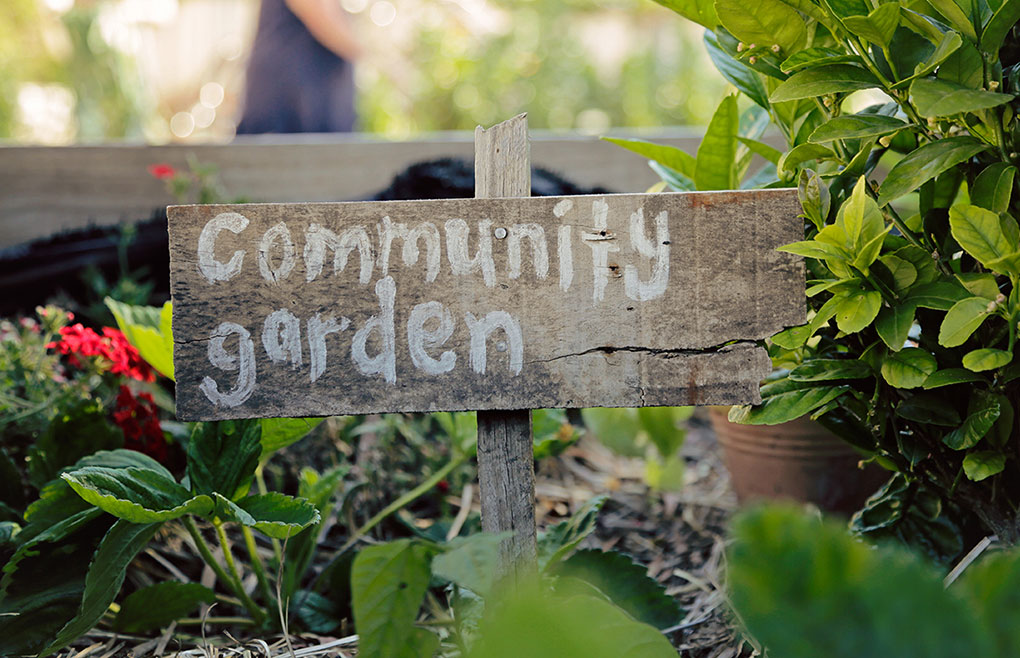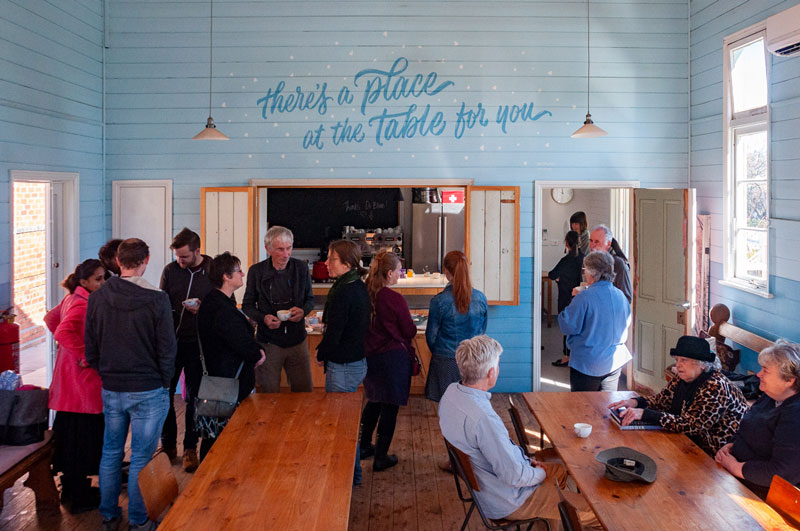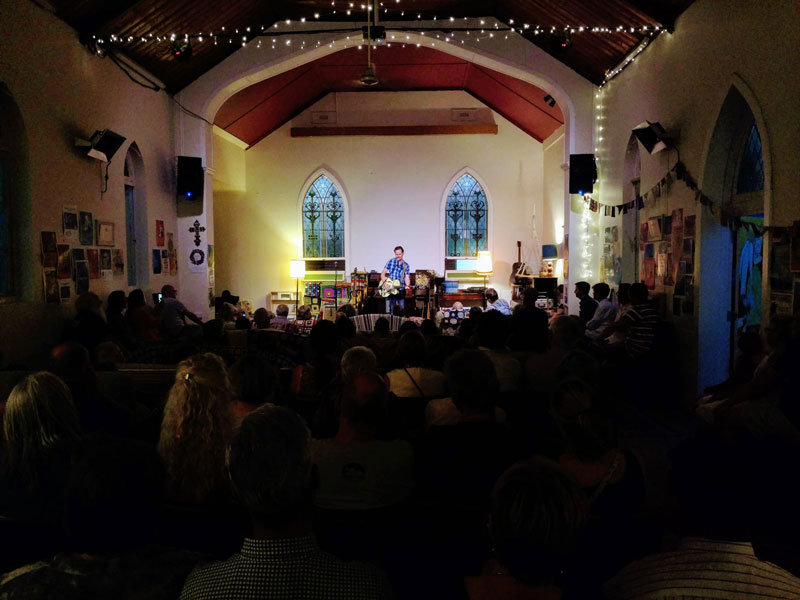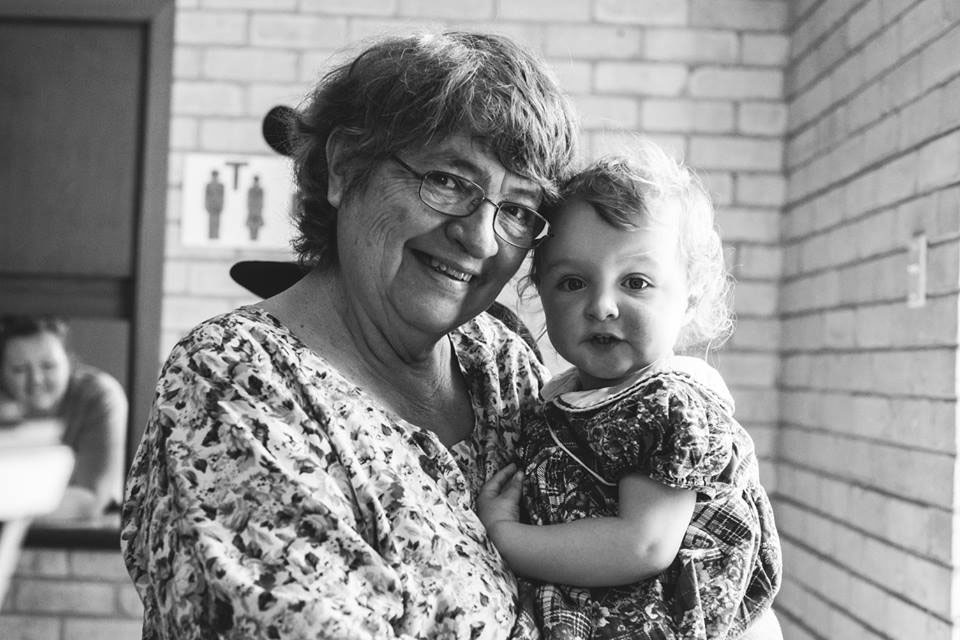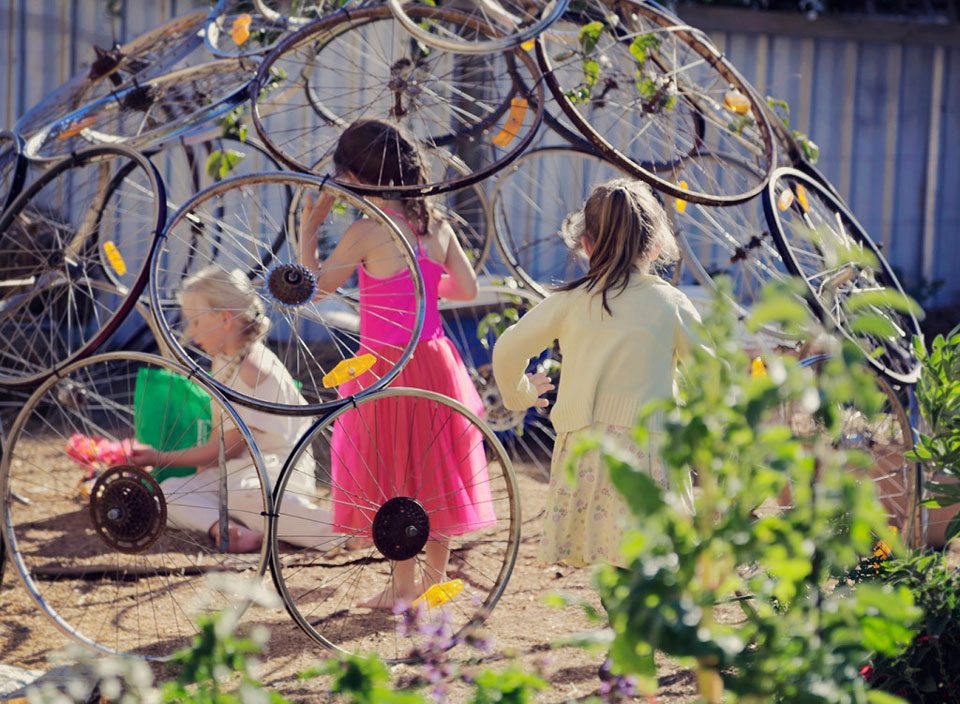 What's on?
Join our Facebook Group to stay up-to-date.
11am-12.30pm
Fill your containers with locally sourced pantry staples! Become a member to get a discount! Contact: Tan 0412919488 pantry@collective.org.au go to https://portal.theoldchurch.org.au/pantry
2.30-1.30pm
Share lunch with your neighbours, cooked by your neighbours. Free lunch, donations towards the meal gratefully accepted. Contact Linto: 0401397129 linto@collective.org.au.
Thursdays 6.45-7.45pm.
MaCapella is a relaxed group where mums and women get together to sing. Children are welcome, the repertoire is modern and fun! First session free. After that pay per term or fortnight, $34 per fortnight or $27.20 concession. Contact: Tara 0418 718 471 info@macapella.com.
Our Partners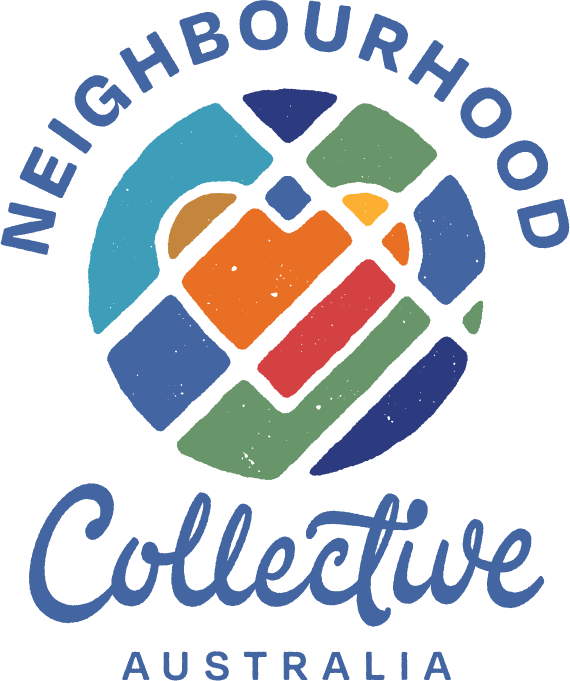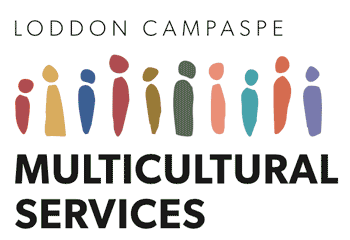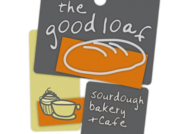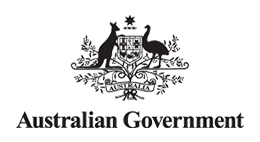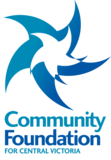 Join our Mailing List
Stay up-to-date with what's happening around The Old Church.