A welcoming community hub
The Old Church on the Hill is a vibrant, volunteer-run community hub that supports people to come together, connect, learn, cook, garden, dance and much more! We actively support inclusion of newly arrived community members and cross-cultural connections. We are supported and auspiced by not-for-profit Neighbourhood Collective Australia.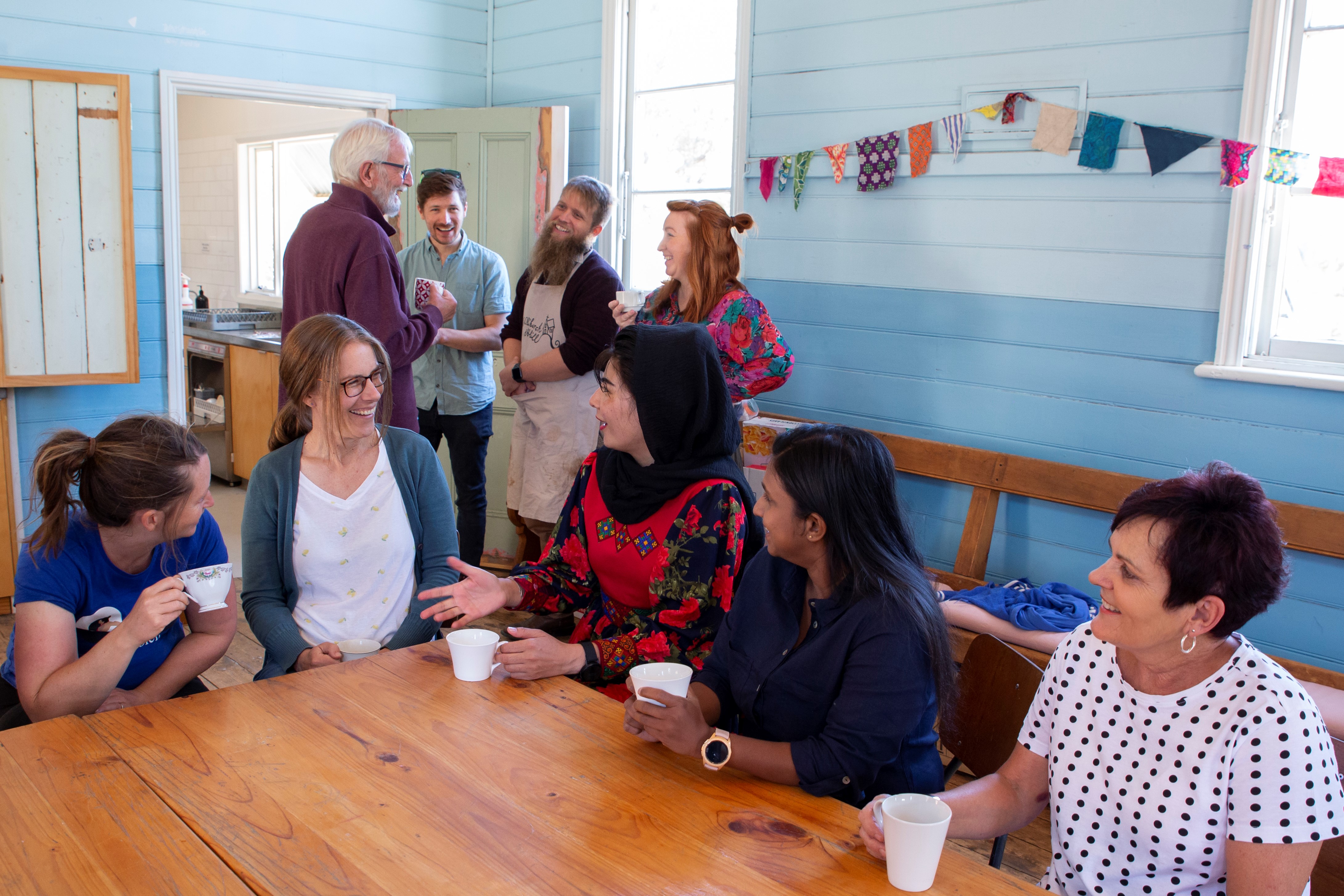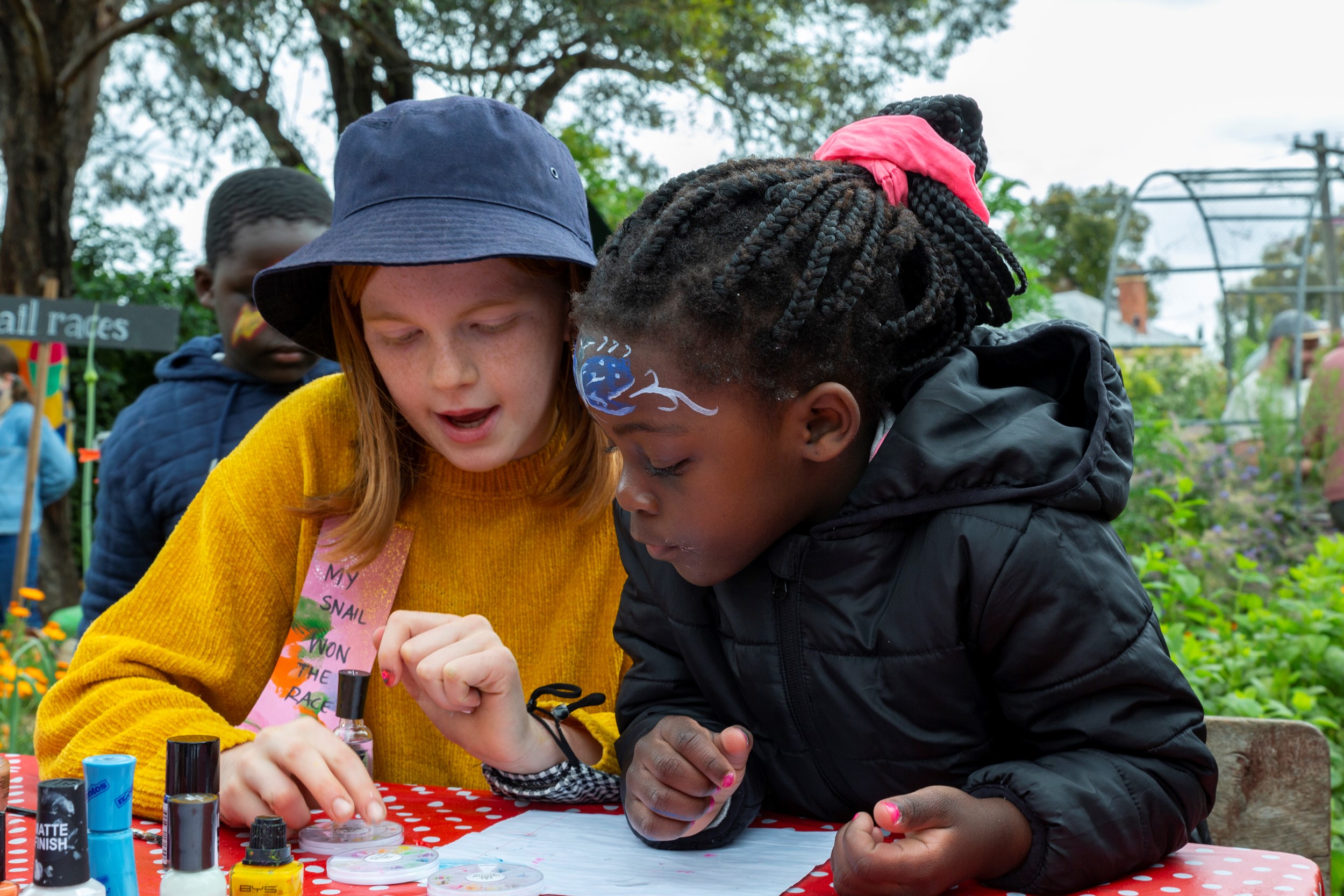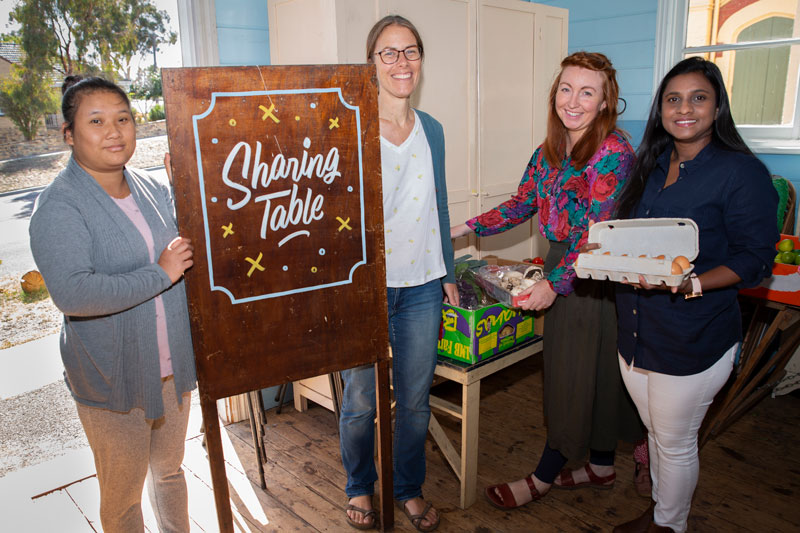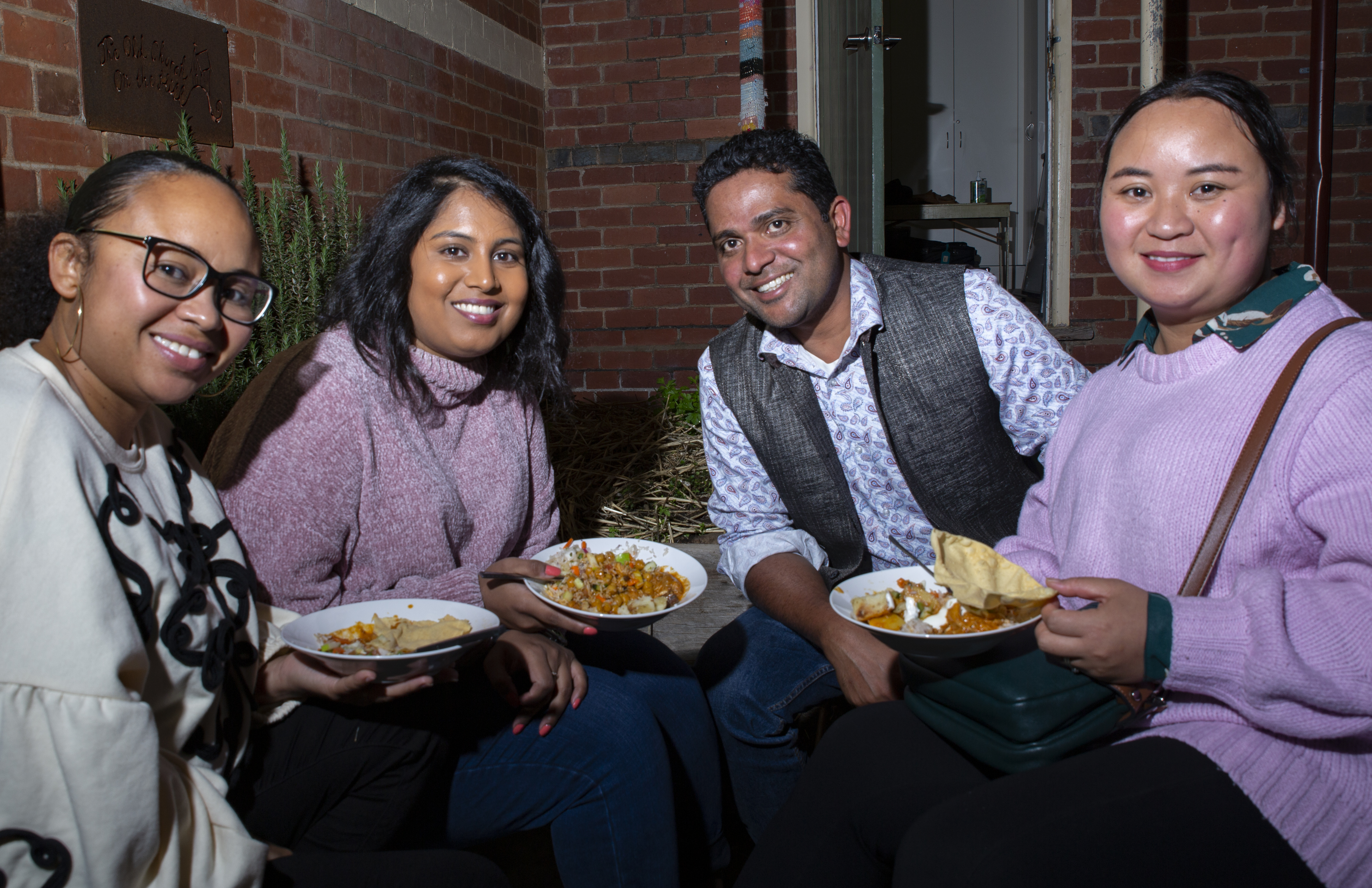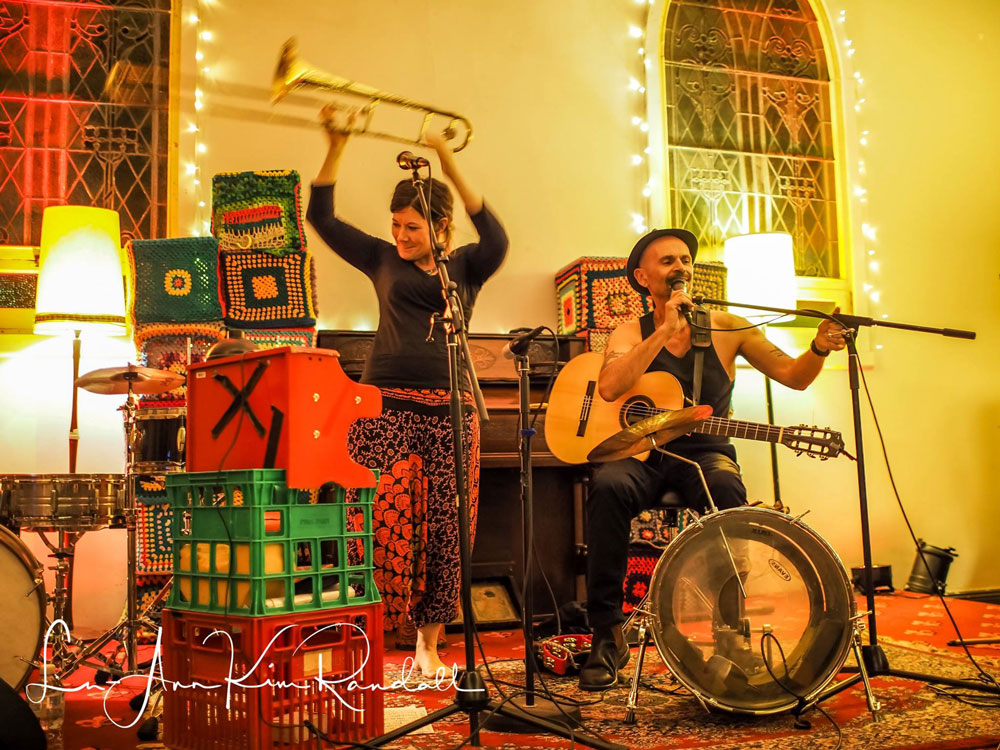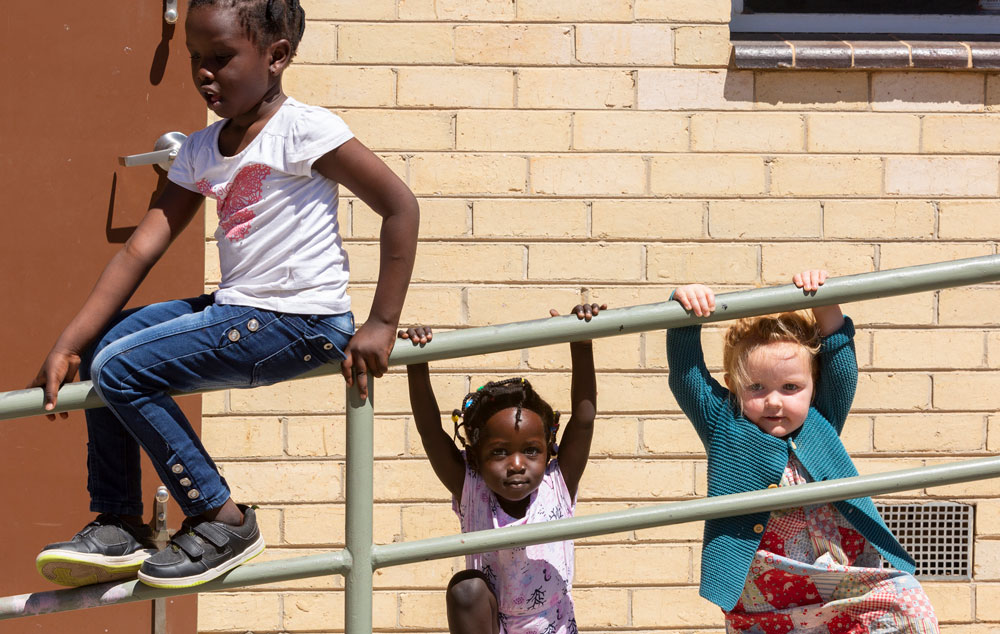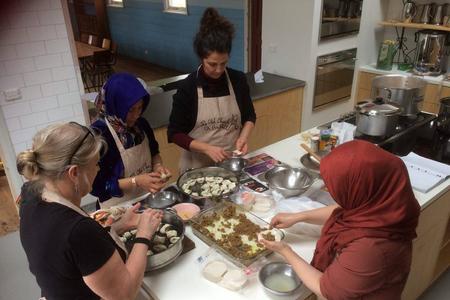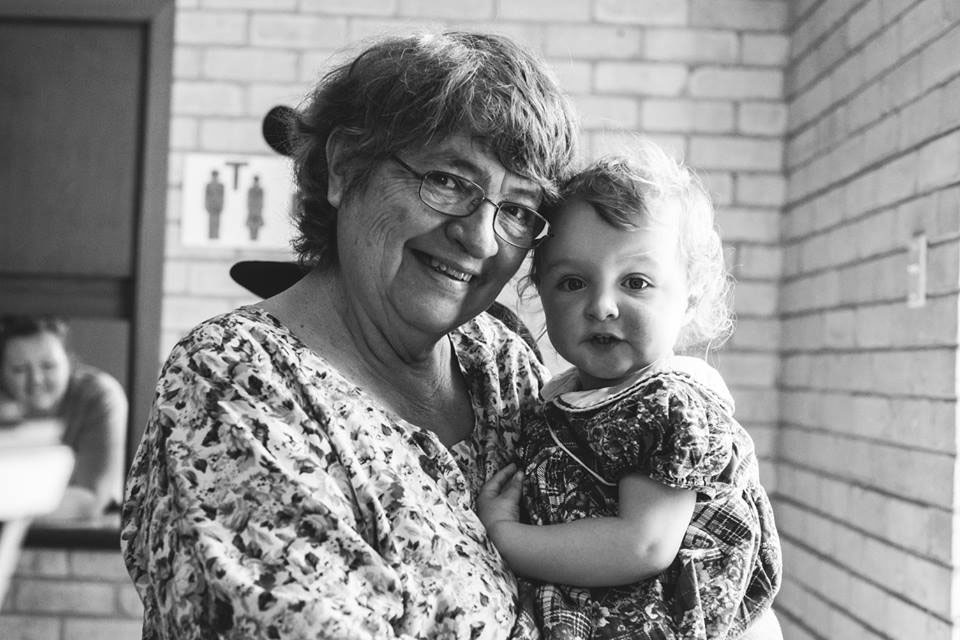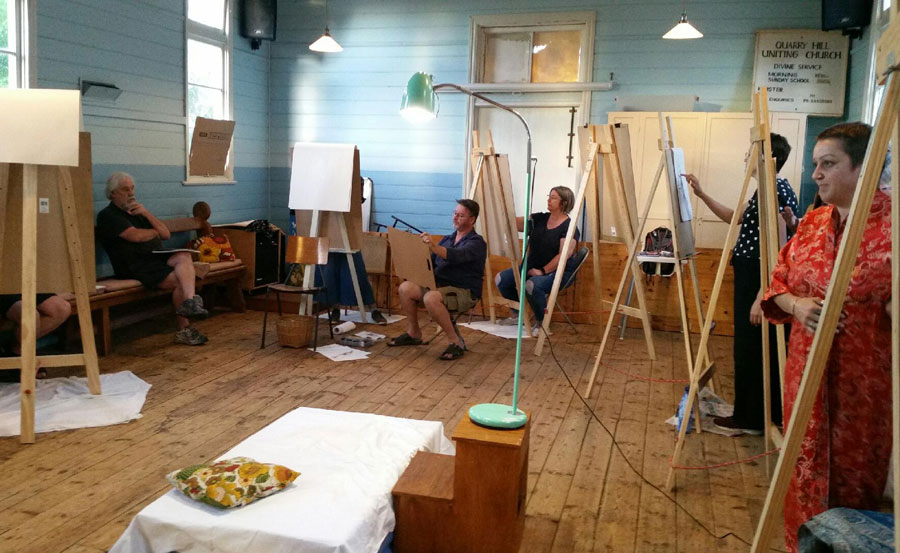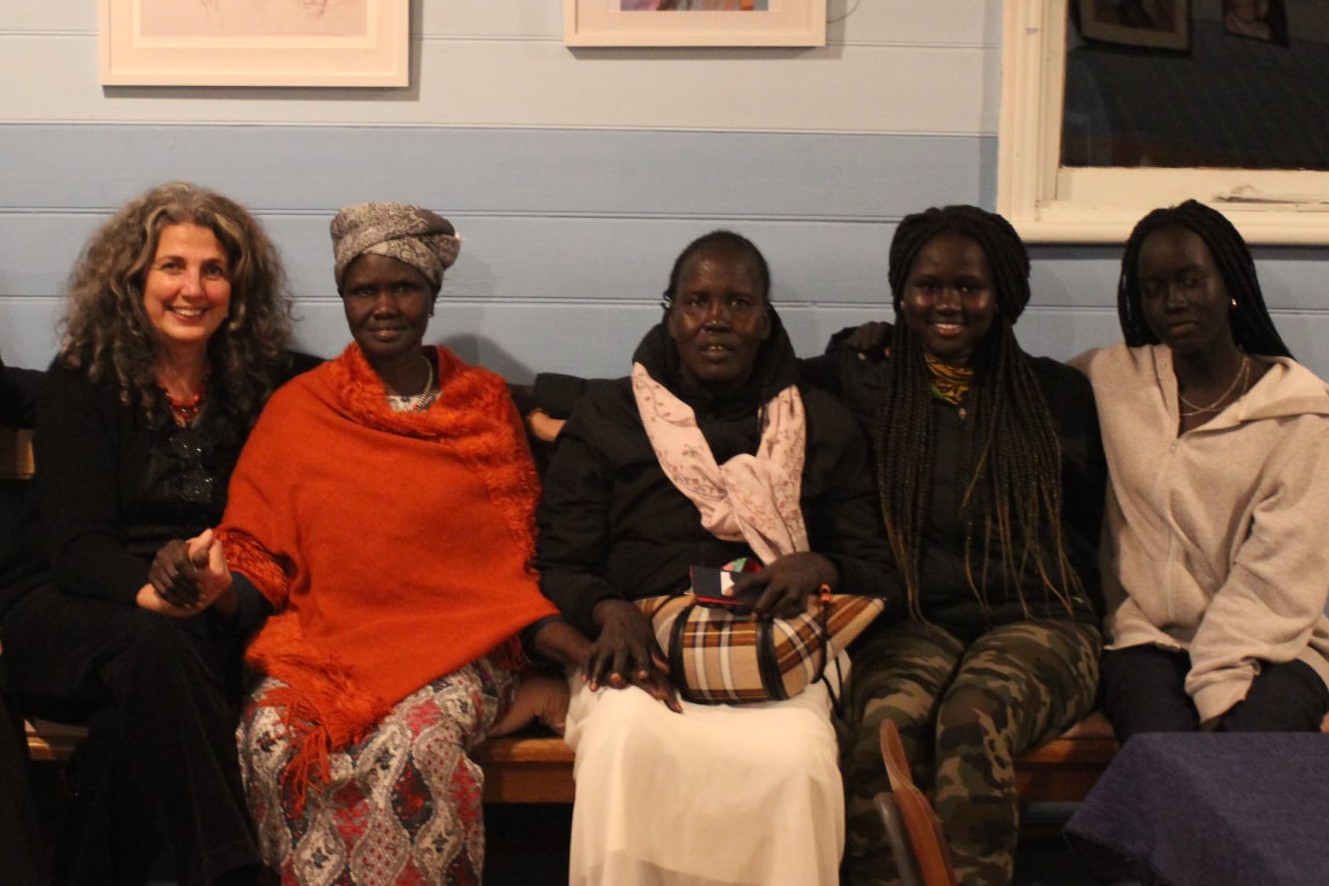 What's on?
Join our Facebook Group to stay up-to-date.
Sat 18 November 7pm
A new body of jazz compositions by Paige Duggan, joined by a stellar band of some of Australia's finest jazz genre-bending musicians. Presented alongside Paige's original art-animation-film. Tickets $25 or $10 concession. www.paigeduggan.com/events
Our Partners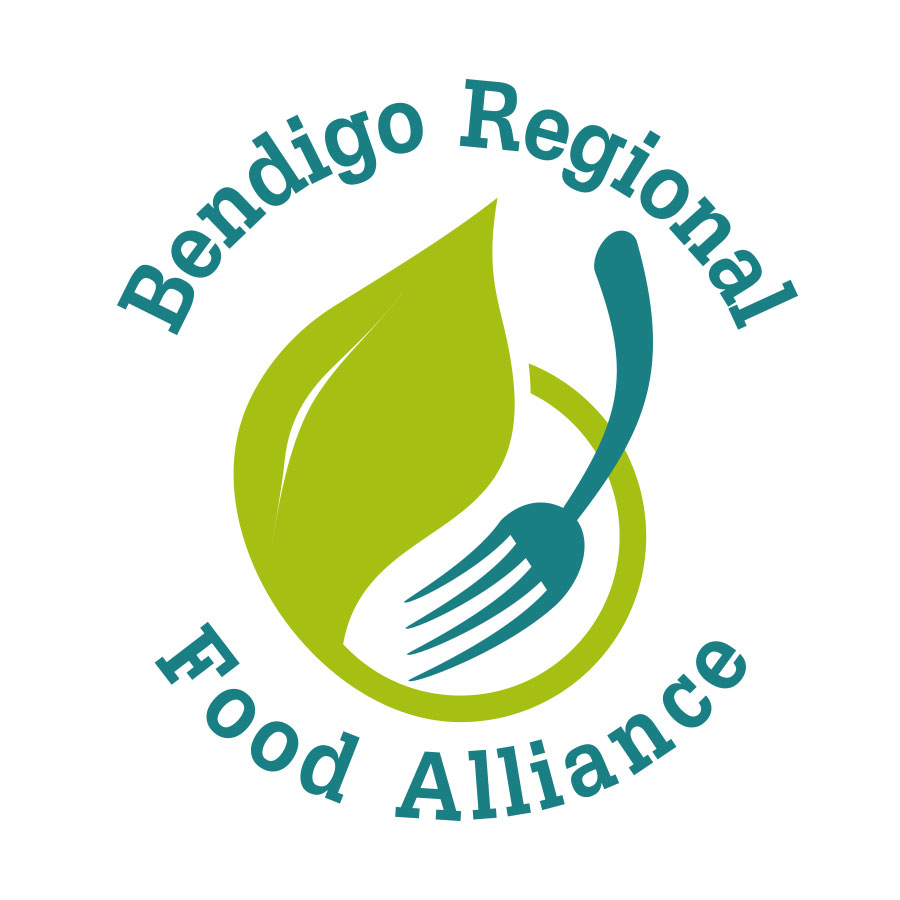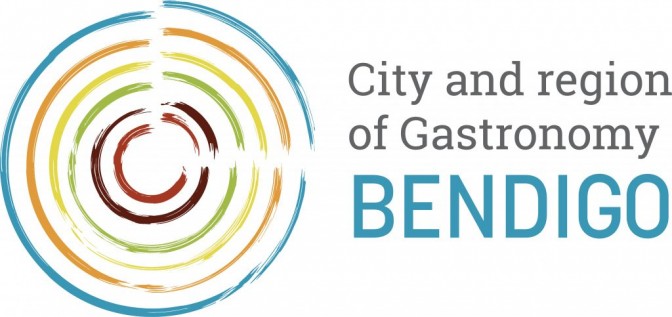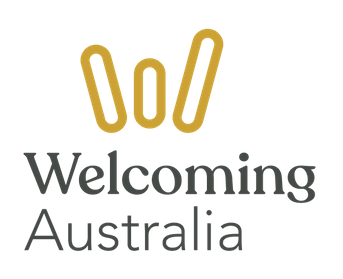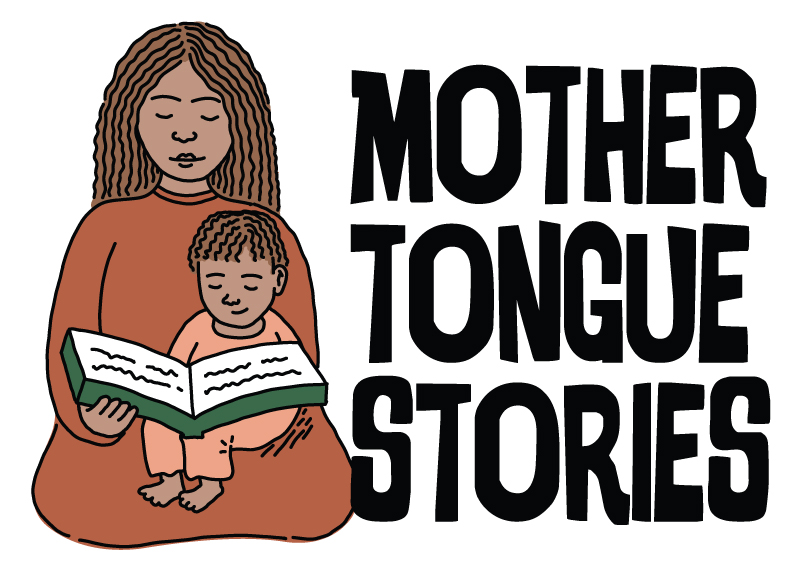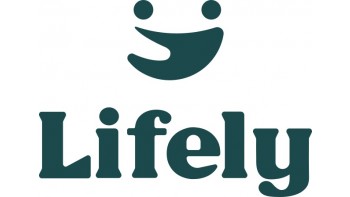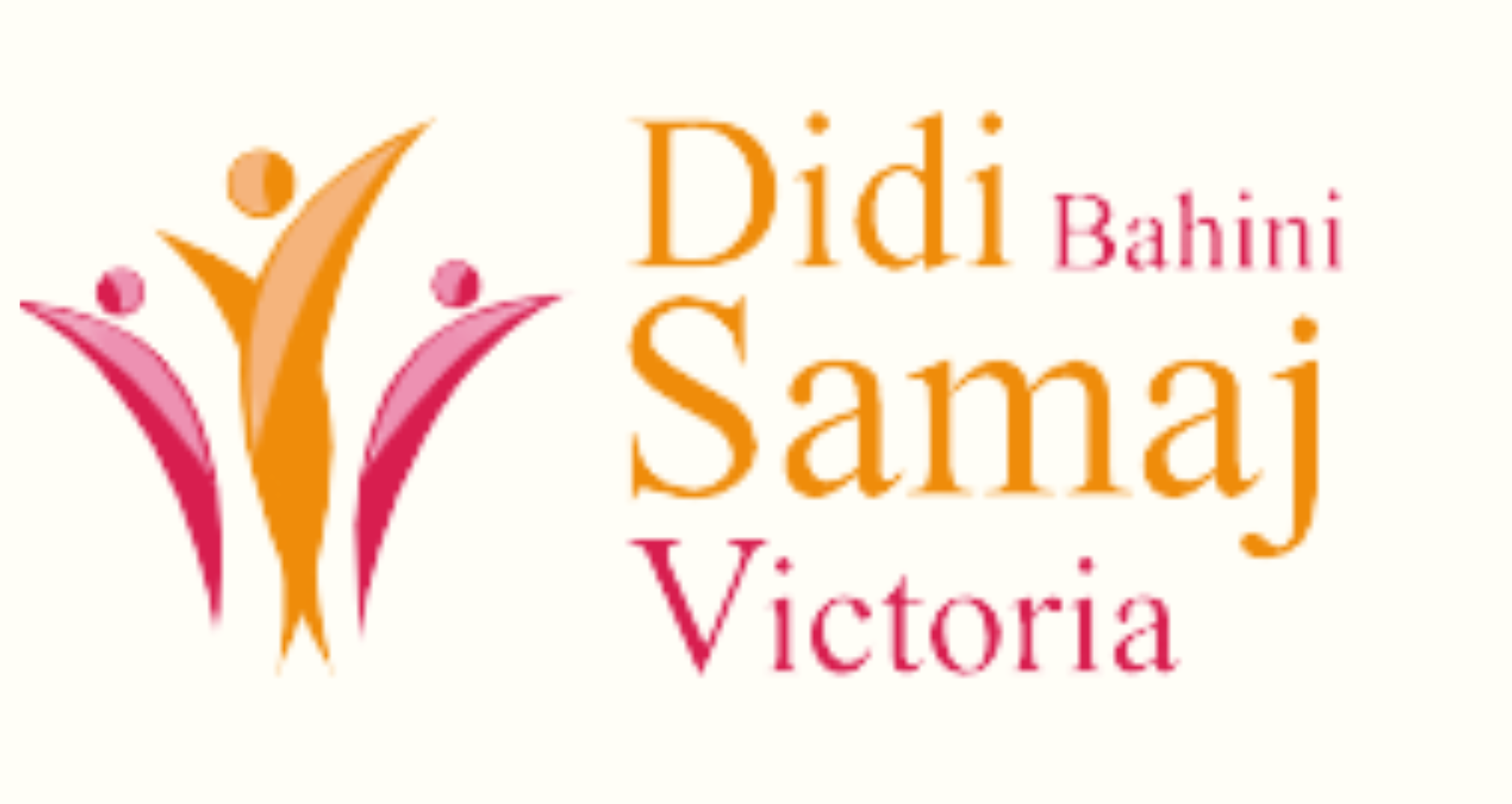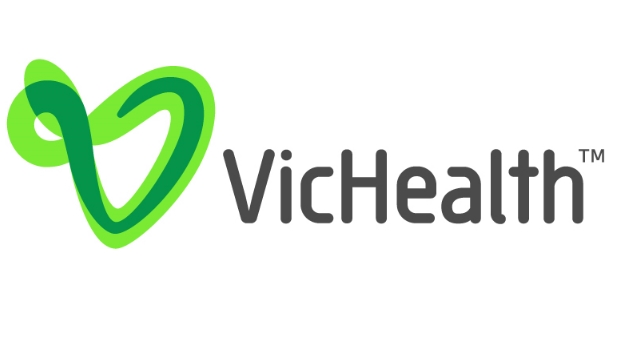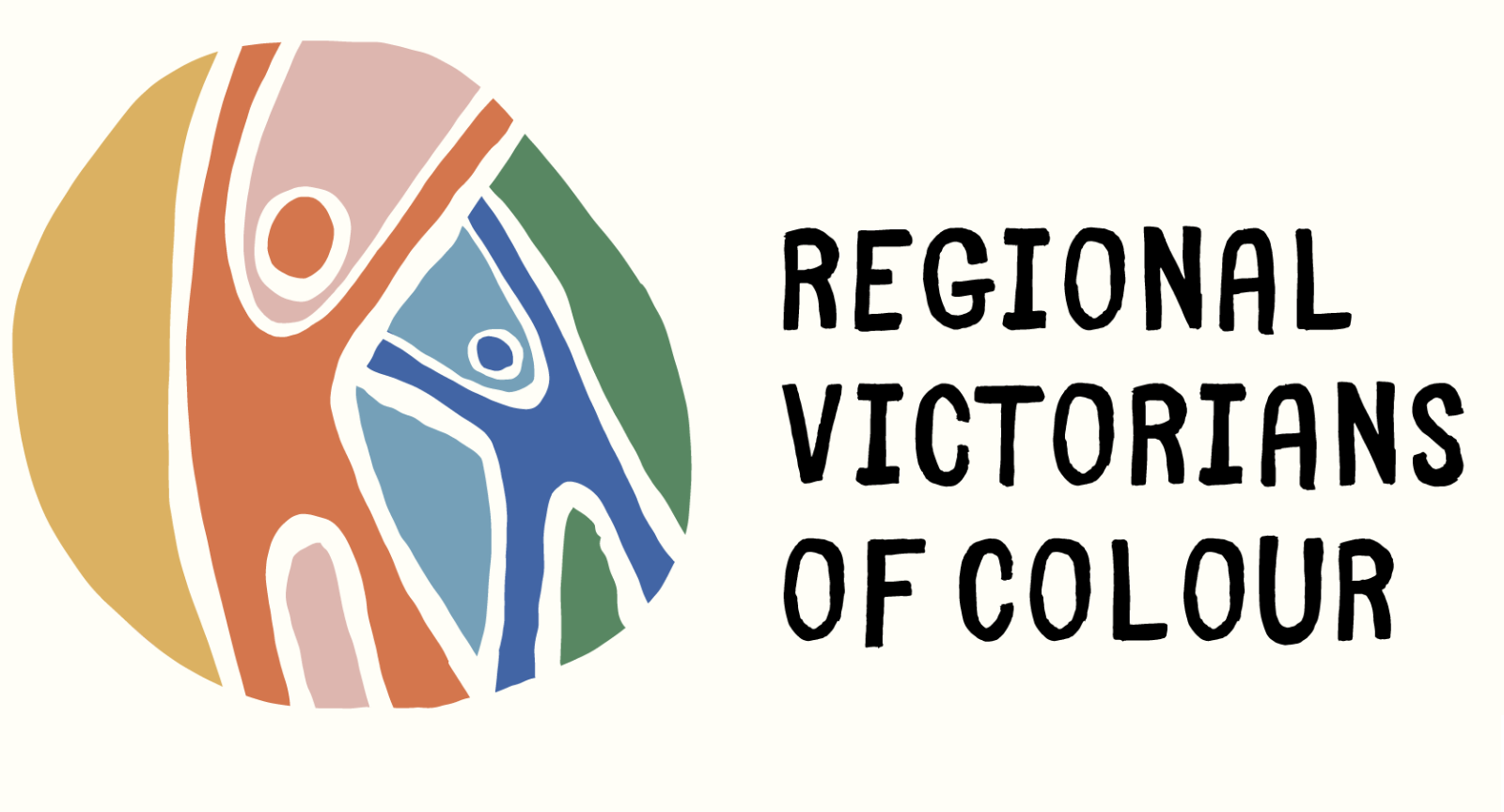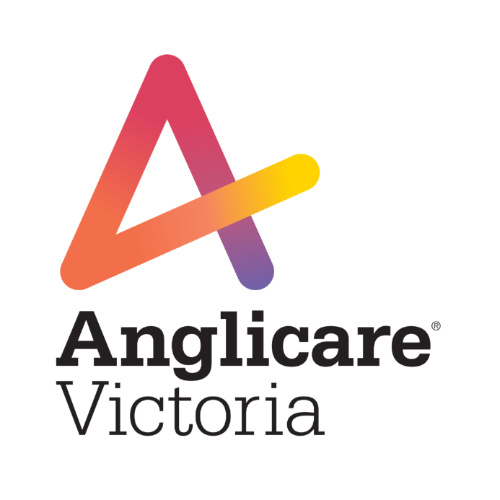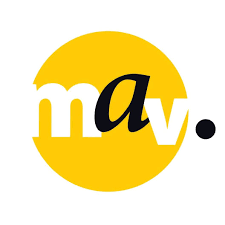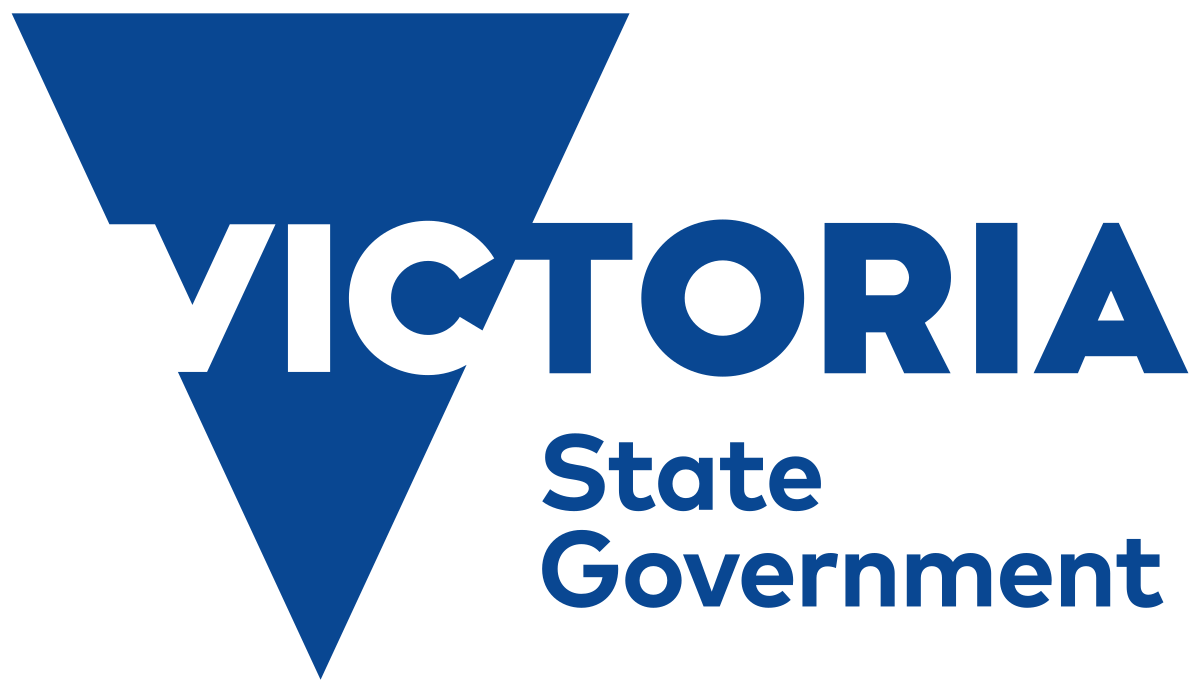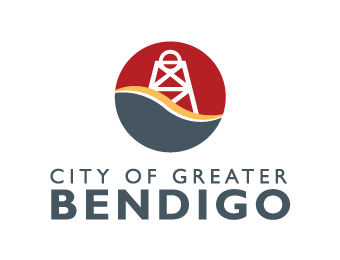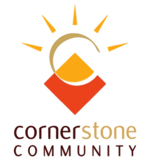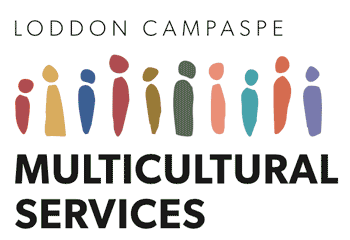 Join our Newsletter
Stay up-to-date with what's happening around The Old Church.