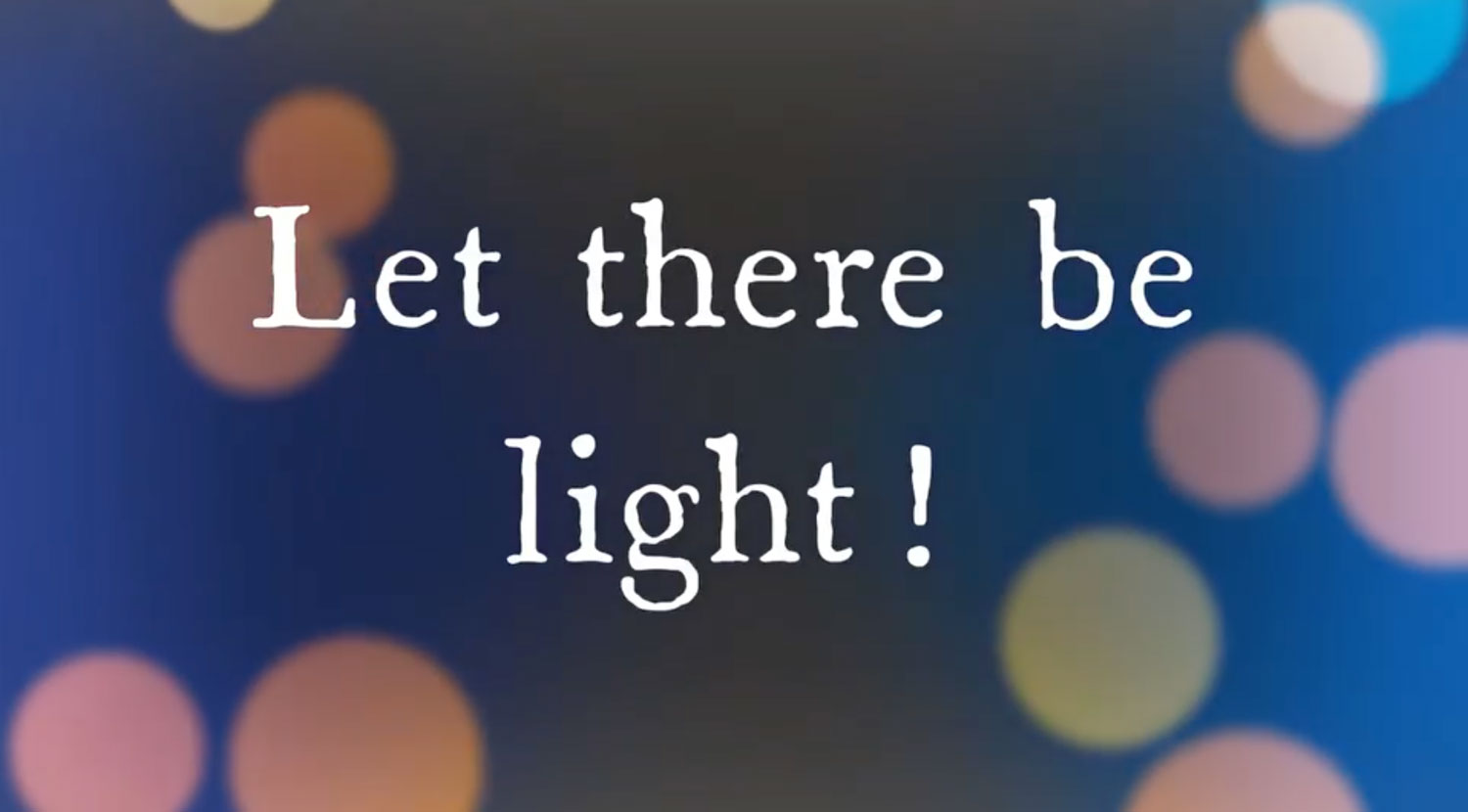 'Let there be Light!'
A fundraiser to get solar for the Old Church.
$4,913.75 donated of $15,000 goal
A welcoming community space
The Old Church provides a place where people are valued and community can grow. The site is home to a community garden, feast space and kitchen, recreation hall, and the renowned Old Church itself.
Stay up-to-date with what's happening around The Old Church.